Workers' Compensation Recovery Attorneys
Do You Need Legal Help?
Workers' Compensation Recovery Attorneys
Do You Need Legal Help?
Workers' Compensation Recovery Attorneys
Do You Need Legal Help?
Workers' Compensation Recovery Attorneys
Offices in New Jersey, New York, Florida, and Arizona
Are you a medical provider who treats patients who have been injured at work, and thus must hope for reimbursement from less-than responsive workers' compensation insurance carriers? These injured workers certainly require treatment; however – take it from the experienced workers' compensation recovery attorneys at Callagy Law – workers comp carriers are even more reluctant to appropriately pay for your services than major medical and PIP carriers can be! Let our workers' compensation recovery attorneys help you.
You are entitled to be paid your usual, customary and reasonable rate for treatment of workers' compensation patients, but insurance carriers almost undoubtedly shortchange you for your billed charges, maliciously accusing you of over-billing or over-treating patients.
The good news is that the New Jersey workers' compensation laws provide a remedy for unpaid and underpaid medical providers.
A Remedy for Unpaid and Underpaid Medical Providers
Filing a claim with the New Jersey Division of Workers' Compensation requires the medical provider, referred to as the "Applicant," to complete a Medical Provider Application for Payment or Reimbursement of Medical Payment, also known as an MPC or MPA. This application includes questions related to the medical provider, injured worker, employer, and insurance carrier. Additional information requested on the application includes details related to the work-related injury, such as the date of accident and whether the injured worker has filed a Workers' Compensation Claim Petition related to the injury. The medical provider also must include the date or dates of treatment at issue and stipulate the amount billed, paid, and remaining due. A reputable workers comp recovery law firm like Callagy Law can help ensure your application is fully complete.
Importantly, a Medical Provider Application for Payment has no cost and does not require a prior appeal. Therefore, once a medical provider is ready to file a claim against the insurance carrier, the claim can be filed without having to first await the result of an appeal.
A Usual, Customary and Reasonable Rate
In New Jersey, treatment provided to a patient who suffered a compensable work-related injury or illness is to be reimbursed according to the usual, customary and reasonable rate, commonly known as UCR.
UCR refers to a price billed for a medical service provided in a specific geographical area, based on what similar medical providers usually charge for the same or similar medical service. The New Jersey workers' compensation laws state specifically:
[A]ll fees and other charges for such physicians' and surgeons'
treatment and hospital treatment shall be reasonable and based on
the usual fees and charges which prevail in the same community for
similar physicians', surgeons' and hospital services.
Payment at UCR does not mean that medical providers will be paid whatever they choose to charge, nor does it mean that an insurance carrier will only have to pay the amount that they determine is fair. UCR is a market-based standard, mitigated by reasonability, rather than payments made at a prescribed fee schedule.
In New Jersey, workers' compensation judges can – and do – rely on a variety of evidentiary material in determining UCR for any given treatment in a certain geographical area. Essentially, the court is tasked with ensuring that a treating provider is paid a fair market value for services rendered while being mindful of what other, similarly situated medical providers would be paid for the same or similar service.
To ensure you recover all the medical revenue to which you are entitled, it's important for you, as a medical provider treating patients injured in the workplace, to understand how the New Jersey workers' compensation laws work. When you fail to do so, you unduly enrich the insurance industry at your own expense.
It is not a complex system, as long as you know how to navigate it to ensure you do not leave money in the pockets of workers comp insurance carriers. Our purpose is to reassure you that you do not need to navigate this system alone. The workers' compensation recovery attorneys at Callagy Law are here to help your medical practice in whatever way we can.
The Statute of Limitations
The statute of limitations refers to the maximum time a claimant has to initiate legal proceedings from the date of the alleged offence, that is, nonpayment or underpayment to a medical provider. The chief purpose of the statute of limitations is to provide a fair opportunity to litigate claims while memories are still fresh and evidence still exists. It seeks to curtail the filing of actions that are too old, when evidence no longer exists and memories have faded.
For several years, two views existed as the appropriate statute of limitations for medical provider claims in workers' compensation court. Insurers took the position two years from the date of injury was the appropriate period, the same period that applied to the patient's claim. Medical providers – and the workers comp recovery law firm of Callagy Law in particular – argued the six-year period applicable to contract claims should be applied. The New Jersey Supreme Court recently confirmed our view, determining the six-year period is appropriate. Therefore, the New Jersey Division of Workers' Compensation now applies a six-year statute of limitations from the date of breach, which is essentially the date of the EOB. See Plastic Surgery Ctr., PA v. Malouf Chevrolet-Cadillac, Inc., 457 N.J. Super. 565 (App. Div. 2019), aff'd, 2020 WL 521659 (N.J. Feb. 3, 2020).
Why Choose Callagy Law
After being instrumental in forcing auto insurance carriers to be held accountable for proper reimbursement, Callagy Law turned its attention to the deceptive practices of workers' compensation insurance companies.
In fact, insurance carrier unfair denial and underpayments are so rampant, Callagy Law recovered more than $50,000,000 for our healthcare clients in 2017 alone, and more than $300,000,000 since 2007.
We can't ethically say that we are the best workers comp recovery law firm, that we do more, and that we fight harder for you, but let us prove it to you. Contact Callagy Law today.

"This law firm really will change the way you feel about lawyers. You won't find better representation anywhere else and the caring, urgency, and aggression are absolutely unmatched. You do not want another firm in your corner. You want this one." – Chris M.
Call Our Workers' Compensation Recovery Attorneys Today
You Need A Protector, A Guardian, A Champion. Callagy Law's team of attorneys are here to help you.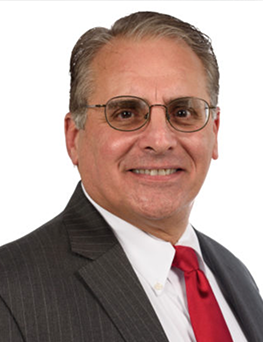 Thomas LaGreca
Partner, Healthcare Recovery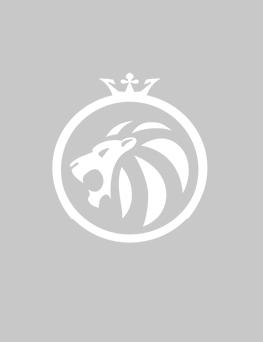 Christa Spinelli
Attorney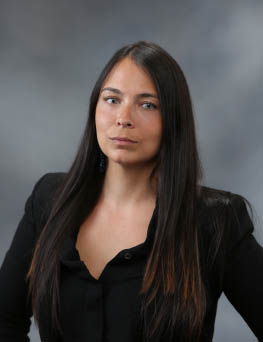 Ioana Enescu
Attorney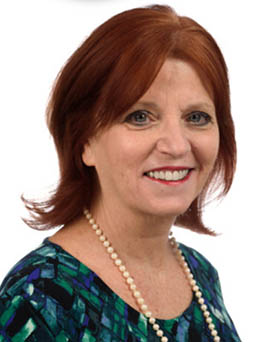 JoAnne Baio LaGreca
Managing Attorney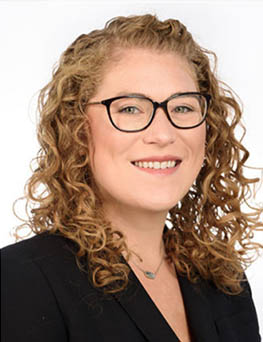 Kaitlin McGuire
Attorney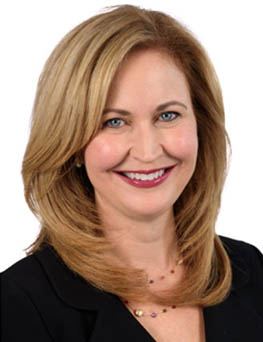 Lynne Goldman
Senior Attorney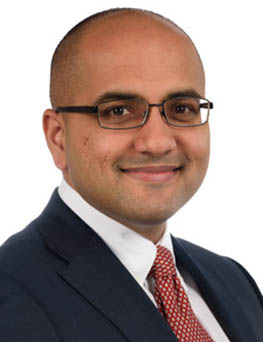 Rajat Bhardwaj
Senior Attorney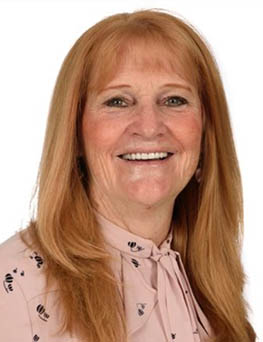 Barbara Wertheim
Senior Workers' Compensation Settlement Driver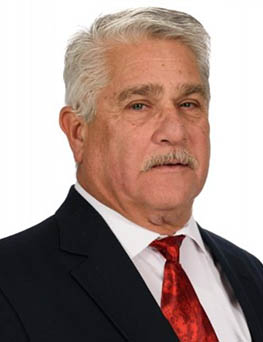 Matt Wertheim
Senior PIP Settlement Driver