New Jersey Appellate Law Attorneys
Do You Need Legal Help?
New Jersey Appellate Law Attorneys
Do You Need Legal Help?
New Jersey Appellate Law Attorneys
Do You Need Legal Help?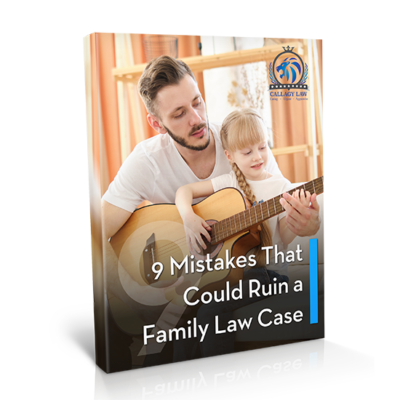 9 Mistakes That Could Ruin a Family Law Case
Are you or a loved one currently involved in a family case? Download our FREE guide to learn about the things to avoid doing during your family law case.

Fill out your information below to receive your free guide.
New Jersey Appellate Law Attorneys
Offices in Paramus and Jersey City
Have the courts failed you? Have they ruled against you with respect to a divorce, distribution of property, custody, alimony, or child support order? Unfortunately, the court does make decisions that are not fair, or equitably, to the parties involved. Callagy Law can help. Please call our New Jersey appellate law attorneys today to set up a consultation.
Appellate Law
If a court ruling in a divorce, distribution of property, custody, alimony, or child support order has adversely impacted your quality of life, relationship with your children or other family members, or have left you in an uncomfortable or unsafe situation – YOU CAN STILL FIGHT TO HAVE THE COURT'S DECISION CORRECTED. You can still have the ruling corrected so that the circumstances are fair and equitable.
It is true, not all court decisions are the right decisions. However, one of the great aspects of our judicial system is the right to challenge a decision of a court. It can take a more impassioned, and more sound legal argument, but "appealing" a judge's decision to a higher court can give you to re-plead your case, and with the help of the right attorney, change the outcome of the argument.
The higher court first reviews the prior decision, and if they are convinced by the appellate application, they will correct the lower court's determination. But what does it take to obtain a decision that overrules the lower court?
The challenge here is that you have an uphill battle, having received a less than favorable outcome from a lower court. What you need at your side during the appeals process is an attorney that can be your Guardian. Your Protector, and Your Champion.
Callagy Law's New Jersey appellate attorneys analyze your case from every angle, to understand your position, and where the lower court's decision came from. After reviewing all court records, testimony and legal decisions, craft a legal argument that suits your desired outcome, using the most persuasive legal arguments to compel the decision you deserve from the appellate court.
Appellate practice is an intensive, analytical process that requires creative thinking, extensive legal research, and a true understanding of the law and what appellate judges will respond to.
In short, you need a team of New Jersey appellate attorneys that are caring, urgent, and aggressive, which just so happen to the very tenets of Callagy Law.
We can't legally tell you that we are the best, but we can say that our attorney team includes two certified matrimonial attorneys, a court approved divorce mediator, and a proven track record of success for people like you, in your situation.
If you would give us the pleasure of speaking or chatting with you, we can schedule a free consultation to discuss your circumstances and allow you to see for yourself what makes Callagy Law different.

"This law firm really will change the way you feel about lawyers. You won't find better representation anywhere else and the caring, urgency, and aggression are absolutely unmatched. You do not want another firm in your corner. You want this one." – Chris M. * 
*Results may vary depending on your particular facts and legal circumstances.
Call Our New Jersey Appellate Law Attorneys Today
If you want the help of one of our family law attorneys, please call us right now. We are here to help you. You deserve to be supported by competent legal representation. We can help you deal with whatever family law matter comes your way. Please call us right away to get started. We will make sure your voice is heard in family law court.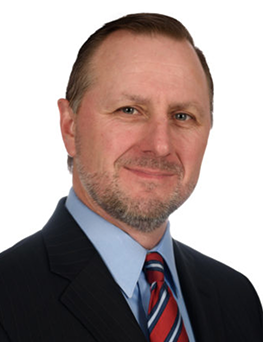 Brian P. McCann, Esq.
Partner, Family Law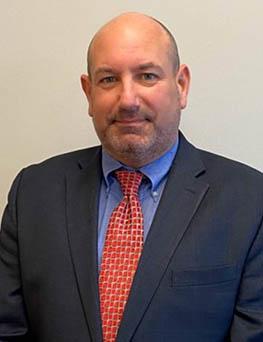 Christopher Cavalli, Esq.
Partner, Family Law