Family Law Legal Services
Watch this video about family law legal services in New Jersey. Then call Callagy Law for a free legal consultation.
Family law is such an incredibly traumatic and difficult area for people. It's beyond description. It's the worst thing that people can go through other than the loss of a loved one in their life. It's affecting your most precious thing in your life, which is your children. You're dealing with all of a sudden being on the other side of the table from a person that was the most important person in the world to you at some point.
The emotional impact is massive, so the first thing you have to have is empathy. You have to understand that people are going to have challenges, and be afraid, and be scared. That's a massive component.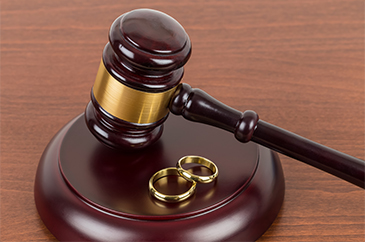 The second thing you need is to bring about a result for people as efficiently as you can. The most important way to resolve a family law dispute, in my opinion, in any dispute legally, is to do it the most efficient way possible. If you can, do it with a peaceful solution in mind. A lot of times, people pay lawyers and spend a lot of money fighting and having these challenges for no reason other than emotion.
At Callagy Law, we focus on getting people through as cost-effectively and peacefully as we possibly can. That's what we pride ourselves on in handling family law cases.
---
Are you or a loved one in the divorce process and have questions about our family law legal services? Contact our experienced family law attorneys today for a free consultation and case evaluation.
We will fight for you and your family.
Like Us on Facebook
INTEGROUS INFLUENCE IMMERSION

JOIN SEAN CALLAGY'S SIGNATURE

4-DAY LIVE IMMERSION

JOIN SEAN CALLAGY'S SIGNATURE

4-DAY LIVE IMMERSION

Free Consultation

Client Reviews


"This law firm really will change the way you feel about lawyers. You won't find better representation anywhere else and the caring, urgency, and aggression are absolutely unmatched. You do not want another firm in your corner. You want this one."
– Chris M. *

*Results may vary depending on your particular facts and legal circumstances.

Related Videos

Related Blogs