Healthcare Arbitration Lawyers
Do You Need Legal Help?
Healthcare Arbitration Lawyers
Do You Need Legal Help?
Healthcare Arbitration Lawyers
Do You Need Legal Help?
Healthcare Arbitration Lawyers
Offices in New Jersey, New York, Florida, and Arizona
Having arbitrated over 40,000 healthcare arbitration resolutions in the last 5 years alone, Callagy Law has an established ability to integrate your denied claims and files into our system so each appeal is sent out on time, every time, and that each step along the way is properly complied with to ensure your best chance at recovery. Contact one of our experienced healthcare arbitration lawyers today.
Recover Your Money. Don't Let The Insurance Companies Win By Default.
Indeed, in 2017 alone we recovered over $50,000,000 for medical providers like you, and $300,000,000 since 2007 in PIP, Worker's Compensation, and Commercial Insurance actions.
We can't ethically say that we are the best, but the numbers alone speak for themselves. Our understanding of the new legislation and our internal processes that are built to handle the new requirements so you don't have to makes us your best resource to take advantage of the State's intentions.
Contact us to request your free consultation for services OR to request information regarding attending an educational event addressing the State Out-of-Network Arbitration provisions.
The Callagy Law Advantage
When you partner with Callagy Law, you have a team on your side that is dedicated to our world class standards of client care and your revenue recovery. If you are interested in finding out more about our process, we provide a free 6-year review of all your files.
Our Liaison Team: Do not be fooled by a smaller healthcare recovery law firm that promises you more personal service. When you partner with Callagy Law, you are assigned a client liaison that will be intimately involved with your practice and will give you the personal attention you deserve, while our attorneys do the hard work to help you recover. Our liaison team will:
Identify and assemble the files for you
Send you reports as requested
Act as an adviser, assisting with any billing or legal questions you might have, and expediting feedback to you on any issue or
concern you might have.
Our Settlement Team: In addition to our phenomenal team of PIP and workers' compensation attorneys, we have settlement teams focused on getting you as much money as possible, as quickly as possible. Our settlement teams will never settle below the threshold you set, and most claims are settled within months.
What Should You Be Looking for in Getting Help?
You need a law firm that is:
Caring—A firm that genuinely empathizes with your plight.
Urgent—A firm that knows every day that passes is another day when an insurance carrier possesses your money.
Aggressive—A firm that knows how to fight these carriers to see that your money is turned over to you as soon as possible.
We ask this: Would you be willing to meet with us to see if we are what we say? We would be honored to have the opportunity to prove ourselves.

"This law firm really will change the way you feel about lawyers. You won't find better representation anywhere else and the caring, urgency, and aggression are absolutely unmatched. You do not want another firm in your corner. You want this one." – Chris M.
Healthcare Arbitration Lawyers Today
You Need A Protector, A Guardian, A Champion. Callagy Law's team of attorneys are here to help you.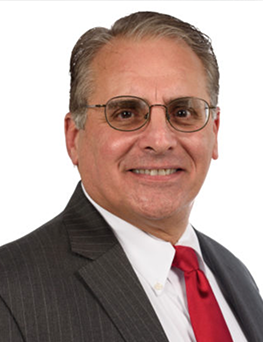 Thomas LaGreca
Partner, Healthcare Recovery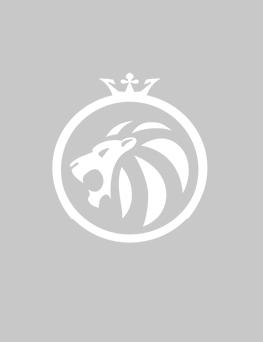 Christa Spinelli
Attorney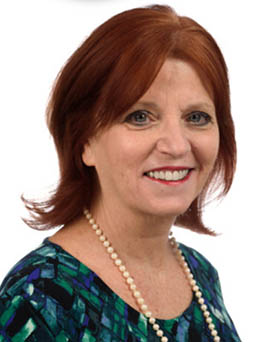 JoAnne Baio LaGreca
Managing Attorney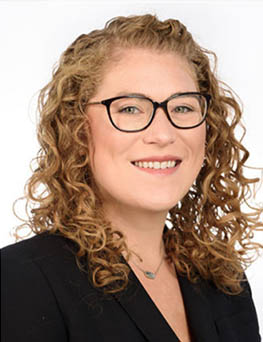 Kaitlin McGuire
Attorney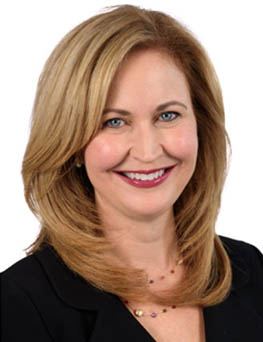 Lynne Goldman
Senior Attorney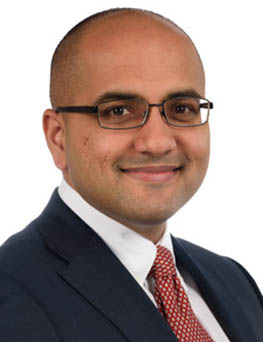 Rajat Bhardwaj
Senior Attorney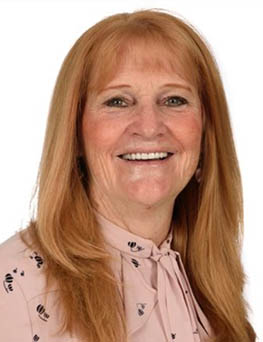 Barbara Wertheim
Senior Workers' Compensation Settlement Driver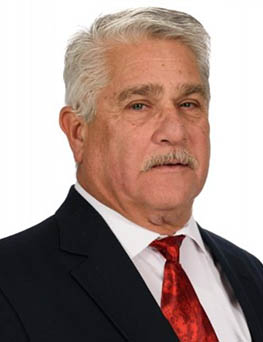 Matt Wertheim
Senior PIP Settlement Driver