What You Should Know About Workers' Comp Medical Revenue Recovery
Watch this video about what you should know about workers' comp medical revenue recovery. Then call Callagy Law for a free consultation.
Question:
What should providers know about workers' compensation medical revenue recovery?
Answer: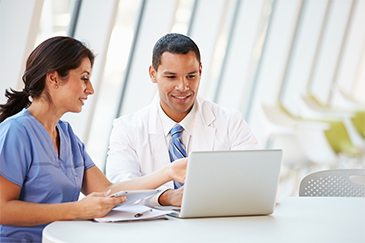 Clients will often ask what the most important thing is for them to do for workers' compensation medical revenue recovery. The answer is very simple – keep your proofs. Keep your EOBs from well-paid codes so that we can use them to support your charges on any other file from that time period. It's the most important thing – to keep your proofs and keep your EOBs. If you have any questions about what we mean by that, please feel free to give the office a call and we can explain it to you in more detail.
---
Have you been grossly underpaid by the insurance companies as a medical provider and have questions about what you should know about workers' comp medical revenue recovery? Contact an experienced
medical revenue recovery attorney
at Callagy Law today for a free consultation and case evaluation. Let us help you fight for your rights. Like Us on
Facebook