New Jersey Slip and Fall Lawyers
Do You Need Legal Help?
New Jersey Slip and Fall Lawyers
Do You Need Legal Help?
New Jersey Slip and Fall Lawyers
Do You Need Legal Help?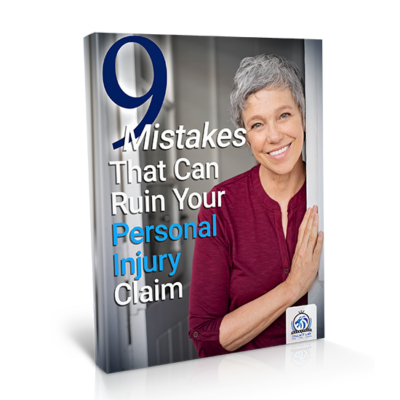 9 Mistakes That Can Ruin Your Personal Injury Claim
Are you or a loved one currently involved in a personal injury case? Download our FREE guide to learn about the things to avoid doing during your personal injury case.
Fill out your information below to receive your free guide.
New Jersey Slip and Fall Lawyers
Offices in Paramus and Jersey City
Most times, when somebody trips and falls, it's just embarrassing. If you're here, however, it's because you were badly hurt after slipping and falling. We understand that this is so frustrating to go through, especially when your injury was caused by someone else's carelessness. Our New Jersey slip and fall lawyers are here to help you through your case to get the results that you deserve and find justice. Please do not hesitate to call us as soon as possible to set up your free initial consultation. Justice is around the corner.
If you are reading this, you or a loved one may be injured from a slip and fall accident. First, we empathize and we are so sorry that this happened to you. We know that this is a tough and most challenging time.
You may be wondering what will happen next and how you will be compensated for your pain and suffering. Maybe you're here because you are concerned about medical bills or maybe you are wondering whether you can file a lawsuit or have a legal case.
Whether it was in a parking lot, shopping center, sidewalk, or somewhere else, we want you to know that we are on your side. We request that you take the time you need to heal and we'll help you through the process. Heal. Take All The Time You Need.
What is a Slip and Fall Case?
Slip and fall cases happen when someone gets hurt on a property that is not their own. If you were to trip and fall on your own porch, that's not a case. But if you were to have fallen on someone else's porch, you would be eligible for a case because other people are supposed to keep visitors of their property safe. The same thing goes if you were in a store and you slipped on a spill but no one had cleaned up. That is negligence if they know there is a hazard on their property but they did nothing to rectify the situation to protect their visitors.
Some examples of hazards are broken jars with a liquid spill in a grocery store, broken steps at a city building, wood rotted porches, jutted concrete on sidewalks. The list goes on. Basically, if you had been injured somewhere besides your own property due to negligence, you are eligible for a slip and fall claim.
Who is Who in a Slip and Fall Claim 
There are four main players in any given slip and fall claim. They are the plaintiff, the defendant/liable party, the insurance company who represents the liable party, and the New Jersey slip and fall lawyers who represent the plaintiff.
The plaintiff is you in the situation, if you were the one who was hurt on someone else's property due to negligence. You are entitled to compensation for the damages you are suffering.
The liable party in a slip and fall claim can be a store owner, a homeowner, a city or municipality. Essentially the liable party is whoever is responsible for the hazard that was not taken care of that directly caused the plaintiff to get injured and harmed.
The insurance company that represents the liable party is the one who is responsible for fulfilling the compensation award for the plaintiff on behalf of the liable party. They are going to do everything they can to become an obstacle for the plaintiff.
Lastly, you as the plaintiff can have our New Jersey slip and fall lawyers represent you and defend your rights to a full and fair compensation award.
Two Tips for a Successful Slip and Fall Claim
Slip and fall claims, like any other personal injury claim, have obstacles when it comes to getting a fair result and justice. The insurance company is going to be one such obstacle. You are not helpless in the situation and you can do things to strengthen or weaken your case that you should be aware of. The following are two tips to help you get the success that you deserve.
First, get the immediate medical attention that you need. That might mean you go to an emergency room or it means that you go to an urgent care facility. We understand that you have priorities in your life such as caring for family or your work but you need to make your health a top priority after your injury. If you don't it can hurt your well-being, as well as your case.
Next, do not under any circumstances give the insurance company a recorded statement. They will be reaching out to you shortly after your injury trying to get a statement from you. They will do this under the guise that this statement will help resolve your case quickly. "Quickly", however, is not necessarily better for you because you want a fair result, which can take some time. They are trained to get you to say things that will harm the value of your case, which means you do not get the justice you deserve. Therefore, allow your New Jersey slip and fall lawyers to take care of communication with the insurance company.

"This law firm really will change the way you feel about lawyers. You won't find better representation anywhere else and the caring, urgency, and aggression are absolutely unmatched. You do not want another firm in your corner. You want this one." – Chris M.
Call Our New Jersey Slip and Fall Lawyers Today 
If you want dedicated support from New Jersey slip and fall lawyers in your community, please reach out to us as soon as possible so we can set up a free consultation with you. We will go over the details of your case and get you on the path to justice. Your case is as important to us as if you were family. Call us right away to set up your consultation. Your justice is our priority.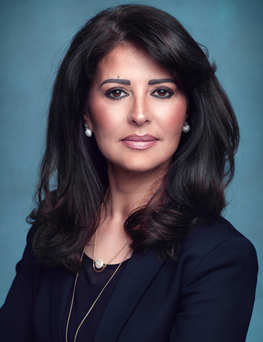 Hala Jaloudi, Esq.
Partner, Personal Injury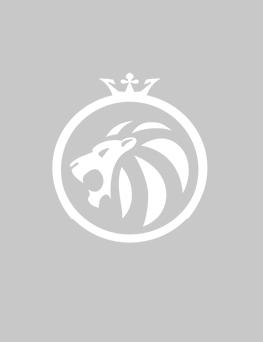 Melissa Almonte
Paralegal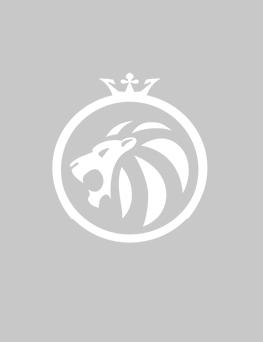 Stephanie Delmonico
Paralegal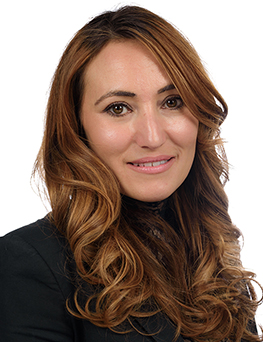 Inessa Goldman
PI Office Manager/Business Development