New Jersey Hit and Run Lawyers
Do You Need Legal Help?
New Jersey
Hit and Run
Lawyers
Do You Need Legal Help?
New Jersey Hit and Run Lawyers
Do You Need Legal Help?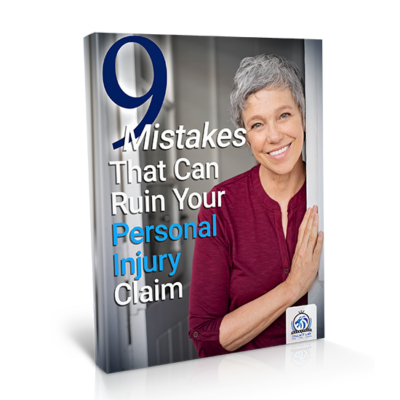 9 Mistakes That Can Ruin Your Personal Injury Claim
Are you or a loved one currently involved in a personal injury case? Download our FREE guide to learn about the things to avoid doing during your personal injury case.
Fill out your information below to receive your free guide.
New Jersey Hit and Run Attorneys
Offices in Paramus and Jersey City
If you're reading this, it is likely you were injured by an accident caused by a hit and run driver and you are wondering what will happen next, who will compensate you for pain suffering. Maybe you're here because you are worried about medical bills, perhaps you are wondering whether you can file a lawsuit or have a legal case. Call the New Jersey hit and run attorneys at Callagy Law today. We can help.
Attorneys that are Caring, Urgent and Aggressive.
Attorneys that will challenge, attack, expose, and use the lies of your adversaries and their attorneys to destroy their credibility, will and ultimately their lying and fraudulent case or position.
The Influence Mastery skills to take your truth and understand how to, and actually convey it to the court, the opposing lawyers, their clients and ultimately, if necessary, the jury.
You Need A Protector, A Guardian, A Champion.
You need someone on your side advocating for your best interests. Callagy Law and Sean Callagy are one of only two law firms and lawyers in America, and the only law firm in New Jersey, to have two Top 100 National Jury Verdicts between 2014 and 2016.
We can't ethically say we're the best, but give us a chance and we'll prove it to you.

"This law firm really will change the way you feel about lawyers. You won't find better representation anywhere else and the caring, urgency, and aggression are absolutely unmatched. You do not want another firm in your corner. You want this one." – Chris M.
Call Our New Jersey Hit and Run Attorneys
If you or a loved one has suffered a serious injury due to someone else's negligence and fled the scene, please reach out to our New Jersey hit and run attorneys right away. We want to help victims get back on their feet and get the justice they deserve for the damage caused. Please call us right away to get a free initial consultation with our lawyers.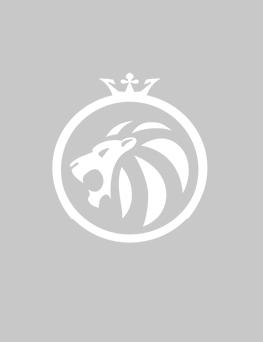 Melissa Almonte
Paralegal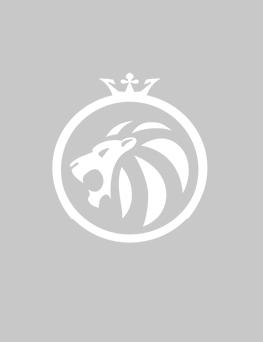 Stephanie Delmonico
Paralegal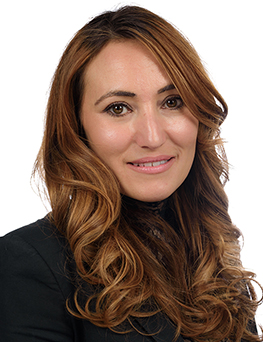 Inessa Goldman
PI Office Manager/Business Development