Hospital Reimbursement Attorneys
Do You Need Legal Help?
Hospital Reimbursement Attorneys
Do You Need Legal Help?
Hospital Reimbursement Attorneys
Do You Need Legal Help?
Hospital Reimbursement Attorneys
Offices in New Jersey, New York, Florida, and Arizona
Hospitals are a central pillar of our communities, and we appreciate how hard you physicians, staff, and administrators of the hospitals many take for granted work to keep these facilities open, staffed, and equipped to meet the needs of the patients that require care. Callagy Law and their hospital reimbursement attorneys are here to help hospitals get the money they deserve.
Insurance Companies Are Trying to Use Your Size Against You. Recover The Money You and Your Staff Deserve.
Over the years, we have seen the troubling trend of hospital closures in New Jersey and across the country, largely due to an inability to support the costs of their patient care with the insufficient payments remitted by the insurance companies.
We have been witness to unfair and despicable allegations against hospitals, including absurd claims of profit gauging and a "big business" approach to healthcare.
Quite frankly, in our experience, this is laughable given that the source of these allegations comes from the major health insurance conglomerates that seek leverage through their political ties and public influence to shortchange hospitals, without consideration of the exponential cost differential in operating a typical doctor's office and a 24-hour fully staffed and equipped emergency room.
Emergency room physicians, surgeons, and other specialists that provide services to patients in need of urgent treatment are a breed of their own. You think on your feet, you are highly trained and above all compassionate to those you serve on a moment's notice. It has long been difficult to ensure that you receive proper compensation for your services, especially with the ever-looming cloud on insurance network coverage.
Luckily, the State has considered the challenges of compensating providers who treat patients in emergent scenarios, without knowledge or concern for the extent of those patients' medical insurance coverage. Unfortunately, the State's solution has also left a great deal of time constraints, paperwork, and uncertainty on the shoulders of providers.
You Need A Protector, A Guardian, A Champion.
Callagy Law has been one of the most ardent protectors to Hospital Emergency Room's right to reimbursement at their usual, customary, and reasonable rates, even before the State Department of Banking and Insurance validated this position with its 2013 PIP/No-Fault fee schedule distribution.
In fact, insurance carrier unfair denials and underpayments are so prevalent that Callagy Law in 2017 alone recovered more than $50,000,000 for our healthcare clients, and more than $300,000,000 since 2007.
We can't ethically say that we are the best, that we do more, and that we fight harder for you, but let us prove it to you.

"This law firm really will change the way you feel about lawyers. You won't find better representation anywhere else and the caring, urgency, and aggression are absolutely unmatched. You do not want another firm in your corner. You want this one." – Chris M.
Call Our Hospital Reimbursement Attorneys Today
You Need A Protector, A Guardian, A Champion. Callagy Law's team of attorneys are here to help you.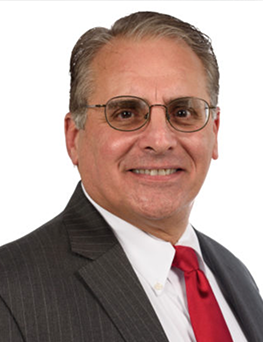 Thomas LaGreca
Partner, Healthcare Recovery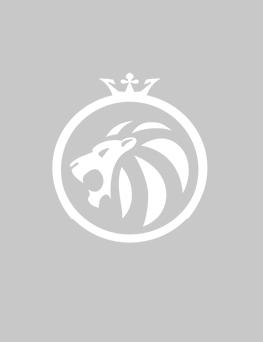 Christa Spinelli
Managing WC Attorney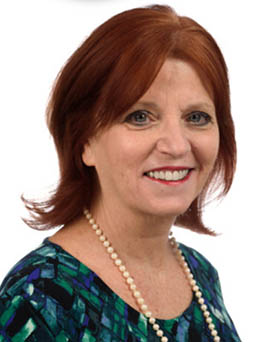 JoAnne Baio LaGreca
Managing Attorney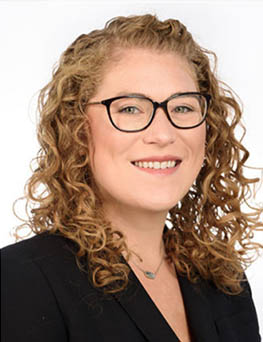 Kaitlin McGuire
Attorney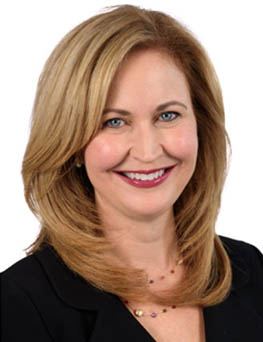 Lynne Goldman
Senior Attorney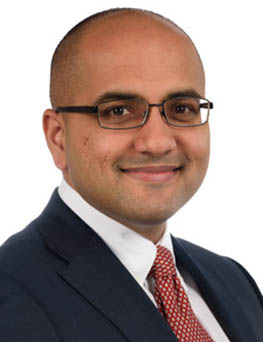 Rajat Bhardwaj
Senior Attorney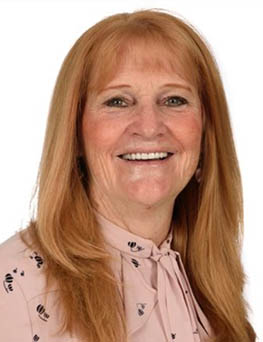 Barbara Wertheim
Senior Workers' Compensation Settlement Driver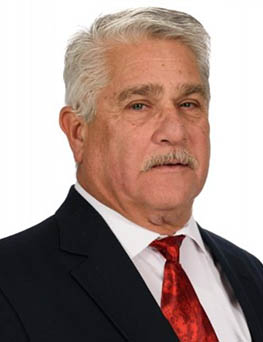 Matt Wertheim
Senior PIP Settlement Driver