Understanding Surprise Bill Legislation in New Jersey
Learn more about understanding the surprise bill resolution process in New Jersey in this video. Then, call our lawyers for a free evaluation.
Question:
What is important to know about the surprise bill legislation for medical providers in New Jersey?
Answer: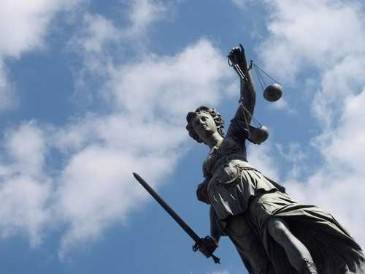 Recently, we've been working with some of our medical providers in New Jersey. These are some providers that are surgeons and hospitals, and we've been discussing the Surprise Bill arbitration process and what's most important takeaway and the most important thing in order to pursue arbitration. The real key here is that there are very important timelines. If you blow any of those timelines, as far as the negotiation process or the filing deadlines, you're kind of out of luck as far as arbitration is concerned. The key thing is to always submit your claim as soon as you can once the services have been rendered. After that, the key thing is to maintain all of the EOBs that you receive or all correspondence and get it sent over to us, or whoever might be handling your arbitration process, as soon as possible so that those things can be monitored, the timelines can be watched, and then ultimately filed timely. What's important as far as filing those things is going to be those EOBs, the HCFA, the medical records, assignment of benefits and all of the similar forms that the patient might sign that are important to indicate that you are the provider providing these services. If you have any questions about this or if you'd like to learn more, please feel free to give us a call at the office. Thanks.
---
Do you have questions about understanding surprise bill legislation in New Jersey? Contact experienced New Jersey Medical Revenue Recovery Attorneys at Callagy Law today for a free legal consultation and case evaluation. Like Us on Facebook