New Jersey Real Estate Attorneys
Do You Need Legal Help?
New Jersey Real Estate Attorneys
Do You Need Legal Help?
New Jersey Real Estate Attorneys
Do You Need Legal Help?
New Jersey Real Estate Attorneys
Offices in Paramus and Jersey City
If you are reading this, you are starting a new chapter in your life. Whether buying or selling, congratulations! This is a very exciting time, especially if you are a first-time home buyer or are moving into your first apartment. Not only does the real estate process include two sides (buying and selling), it also includes finding a realtor in many cases, finding the right attorney, negotiations, title reviews, contracts, inspections, etc.
Here are some questions you might be asking yourself:
What is the first step in the buying or selling process?
How do I find the right attorney?
How do I know if I am bidding too high or making a bad investment?
What do I need to look for in my lease agreements?
Should I refinance?
How does it work in the commercial buying and selling world?
Are there any tax advantages?
How long does this process take?
The real estate industry can be very complex and confusing. You need someone to help guide you through this process. Someone you can trust to guard and advocate for your best interests.
You Need Guidance And Support. You Need A Protector, A Guardian, A Champion.
Callagy Law is one of only two law firms in the America to have 2 Top 100 National Jury Verdicts between 2014 and 2016, including 2 eight figure punitive damage awards. Our Medical Revenue Recovery Team has recovered over $300 million for our medical provider clients, $50 million of the $300 million being in 2017.

"This law firm really will change the way you feel about lawyers. You won't find better representation anywhere else and the caring, urgency, and aggression are absolutely unmatched. You do not want another firm in your corner. You want this one." – Chris M.
Call Our New Jersey Residential Property Purchase Attorneys
There are many parts to purchasing or selling real estate, including contract reviews and negotiations. The process can be stressful, but it doesn't have to be. Let our experienced residential property purchase attorneys be your guide.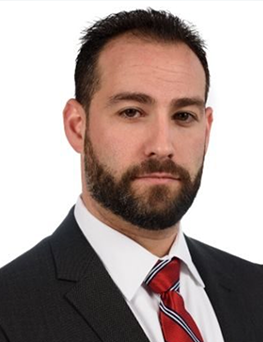 Michael J. Smikun, Esq.
Partner, Litigationl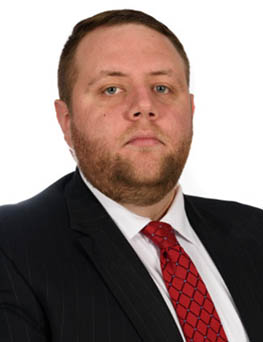 Christopher R. Miller, Esq.
Senior Litigation Attorney