Texas Surprise Medical Bill Legislation
Do you know how the Texas surprise medical bill legislation impacts medical providers? Watch this video, then call our attorneys today.
Question:
What does the Texas surprise bill legislation say and how does it impact medical providers?
Answer: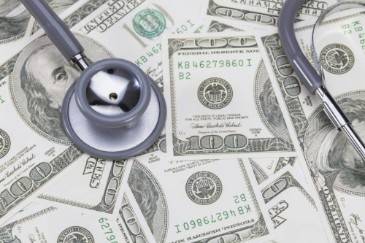 We are starting to get calls now from some of our clients – many of them IOM providers (intraoperative monitoring) –that operate in other states, including Texas. Texas is one of the more recent Surprise Bill states, and Texas does have a standard of reimbursement in their Surprise Bill law that that is beneficial to the medical community. As long as a standard of reimbursement in the Surprise Bills is tied to reasonableness, that's where we want to be as the medical community. If it's tied to a percentage of Medicare, that is far too beneficial to the insurance industry and that's where we don't want to be.
Texas has a Surprise Bill law with a reasonableness standard, which is good, and it has an arbitration process. We are happy to help you in Texas as well. The thing about Texas is you have a 90-day window, which is three times better than New Jersey's window and not quite as good as Florida, which, for the time being, is 12 months. We may be trying to challenge that 12-month limit in Florida, but in Texas it's 90 days.
As long as you get us the EOBs right away, in Texas, for inadvertent or emergency out-of-network services, we're happy to pursue those for you. We're Callagy Law up here in Paramus, but we're also in a whole bunch of other states as well. Give us a call – Callagy Law, Paramus, New Jersey.
---
Do you have questions about Texas surprise medical bill legislation? Contact experienced New Jersey Medical Revenue Recovery Attorneys at Callagy Law today for a free legal consultation and case evaluation.
Like Us on Facebook