Workers Comp Recovery
Watch this video about workers' comp recovery in New Jersey. Then call Callagy Law for a free legal consultation.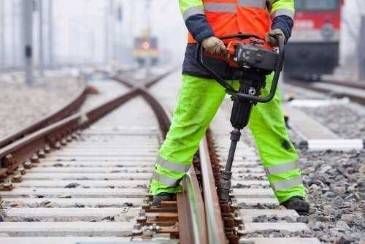 If you're here, it's because you want to recover more money in worker's compensation. We collected $50 million last year at Callagy Law on behalf of our doctor's practices, surgical centers, and hospital clients. A lot of folks treat people involved in worker's compensation cases and think if they're out of network they have to accept the reimbursement from the insurance companies. No, you don't. You're entitled to your usual and customary charges.
There is no fee schedule in the state of New Jersey. Let us come in for free and [inaudible] have even if you have a world-class billing collection collecting internal, external company. Even if you've been working with law firms, we find tons of money on behalf of our clients. We've collected well into the eight figures last year in worker's compensation, reimbursements, and delayed and denied claims for our clients for claims that were paid already, granted just at a lower level.
If you have more question, call us at Callagy Law, 201-261-1700, and please follow us on Instagram, Facebook, and LinkedIn. Please build a relationship with us. Let us show you who and what we are.
---
Have you or a loved one been injured on the job and have questions about workers comp recovery, contact our experienced Workers Compensation attorneys today for a free consultation and case evaluation.
We don't just care about the law. We care about you.
Like Us on Facebook
INTEGROUS INFLUENCE IMMERSION

JOIN SEAN CALLAGY'S SIGNATURE

4-DAY LIVE IMMERSION

Free Consultation

Client Reviews


"This law firm really will change the way you feel about lawyers. You won't find better representation anywhere else and the caring, urgency, and aggression are absolutely unmatched. You do not want another firm in your corner. You want this one."
– Chris M. *

*Results may vary depending on your particular facts and legal circumstances.

Related Videos

Related Blogs