Choosing The Right Personal Injury Attorney
Watch this video to learn about choosing the right personal injury attorney. Then call Callagy Law for a free legal consultation.


Question:
How do I choose the right personal injury attorney?
Answer:
The other day we received a phone call from a person who was seriously injured and was in the process of interviewing attorneys and trying to decide who the right attorney for himself was. The process of selecting the right attorney is one of the most important steps in reaching a successful resolution if you have a personal injury claim. The things to look for are, number one, experience. You want to make sure that the attorney you're selecting is 100% focused on practicing personal injury law, and not doing multiple areas of the law. You want that experience.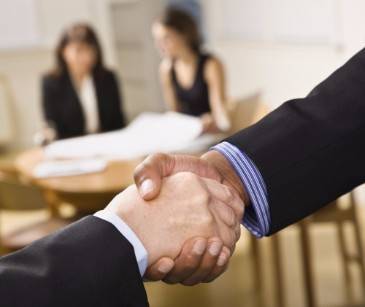 Also, you want to look at that attorney's track record and how successful they've been. Another key factor is you want to make sure that that attorney can try a case and is a trial attorney, so that that attorney is ready, willing, and able to go to court. There are attorneys who shy away from trying a case, and the insurance companies know that. That is when the compensation amount is compromised, because the insurance company will lowball that attorney, because they know that attorney will not go to trial. Trial experience is, therefore, very important.
Of course, you want to meet with that attorney face-to-face. You want to make sure that you have rapport with that attorney. You want to make sure that that attorney is going to be personally handling your case and responsive. Here at Callagy Law, we are very urgent, caring, and aggressive in representing our clients.
We pride ourselves on making every case personal; it is personal. You want to make sure you're not just meeting with somebody in that lawyer's office, but that you can meet with that attorney as often as you want and need to, and that attorney should be responsive in returning your calls.
If there are any questions, please feel free to contact us here at Callagy Law.
---
Have you or a loved one been injured because of someone else and have questions about choosing the right personal injury attorney? Contact our experienced Personal Injury attorneys today for a free consultation and case evaluation.
We don't just care about the law. We care about you.
Subscribe to us on YouTube