Medical Application Required Documents
Are you wondering which medical application required documents are needed? Watch this video, then call our New Jersey lawyers to get started.
Question:
What documents are usually needed for a medical application?
Answer: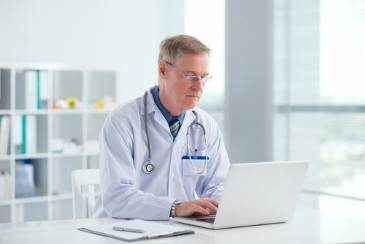 Just the other day, we received a call from a medical provider who wanted to know what are some of the documents that will be required to pursue a medical provider's claim in worker's comp court. We told this provider that you need a couple of documents in order for us to pursue your claim. First, you need a copy of the applicable EOB and any applicable PPO contracts. You obviously need a copy of the bill. We would also need a copy of any invoices and memos so that we can pursue your claim. If you have any other additional questions, please give our office a call.
---
Do you have questions about medical application required documents? Contact experienced New Jersey Medical Revenue Recovery Attorneys at Callagy Law today for a free legal consultation and case evaluation.
Like Us on Facebook