In-Network
Watch this video about in-network challenges. Then call Callagy Law for a free legal consultation and case evaluation.
If you're on this page, it's because you have a new challenge with your in-network situations. First of all, let's talk about what you're looking for. You're looking for somebody that can help you deal with the challenges. You succumbed, and you went in network. You made an agreement to take less money for some patient volume, and flow, and easier payments.
Obviously, if you're on this page it's because you're now facing some challenges, which is utterly outrageous. There are some very strong advantages, though, to battling your in-network issues versus your out-of-network issues. If you're in-network, then you're in state court. Then you can state you're not under ERISA, which the carriers are using. So far, some of the courts are allowing the carriers to use it as a little bit of a sword and shield to attack providers. If you're in a straight-up breach of contract with your in-network issues, this is something you have a massive opportunity to recover.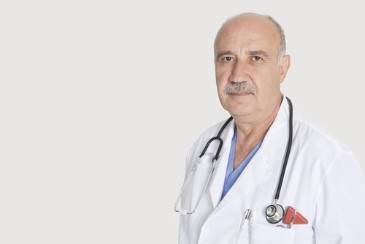 Certainly, we have great experience with it. We recovered $50 million last year for our health care provider clients, doctors, surgical centers, and hospitals in insurance reimbursement dollars. We will give you a free consultation and analysis of how we think we can help you. There are massive differentials between the quality of what you're going to get in terms of caring, urgency, and aggression from law firms.
Give us the opportunity to show you that we will be that protector, and guardian, and champion you need to fight the reimbursement battle with your in-network claims. We are Callagy Law. Our phone number is 201-261-1700. Please call us now to set up your free consultation.
---
Are you dealing with in-network challenges? Contact our experienced medical revenue recovery attorneys today for a free consultation and case evaluation.
We don't just care about the law.We care about you.
Like Us on Facebook
INTEGROUS INFLUENCE IMMERSION

JOIN SEAN CALLAGY'S SIGNATURE

4-DAY LIVE IMMERSION

Free Consultation

Client Reviews


"This law firm really will change the way you feel about lawyers. You won't find better representation anywhere else and the caring, urgency, and aggression are absolutely unmatched. You do not want another firm in your corner. You want this one."
– Chris M. *

*Results may vary depending on your particular facts and legal circumstances.

Related Videos

Related Blogs