Going to Trial For Medical Revenue Recovery
Check out this video about going to trial for medical revenue recovery while the case is pending. Then call Callagy Law today.
Question:
Will I have to go to court for my medical revenue recovery case?
Answer: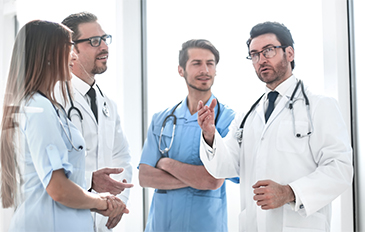 Clients will often ask if they're going to have to appear in court while their case is pending. Typically, the answer is no. We haven't had to bring a client to court on any of our cases. There are some cases coming up where the client will have to appear, so either a representative from the billing company or, perhaps the doctor, depending on the factual situation of that particular case, may need to give testimony. Typically, in 99.999% of the cases, they'll be resolved without anyone ever having to come to court. If you have any questions, please give us a call. We can talk about that in more detail, looking at the instances where you might have to go to court, but typically will not.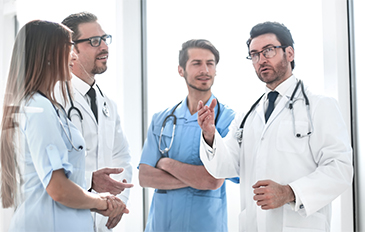 ---
Have you been grossly underpaid by the insurance companies as a medical provider and have questions about going to trial for medical revenue recovery? Contact an experienced
medical revenue recovery attorney
at Callagy Law today for a free consultation and case evaluation. Let us help you fight for your rights. Like Us on
Facebook