Improving Your Workers' Comp Medical Revenue Recovery Efforts
Watch this video about improving your workers' comp medical revenue recovery efforts. Then call Callagy Law for a free legal consultation.
Question:
What should I do if I want to have a stronger system in place for workers' compensation medical revenue recovery?
Answer: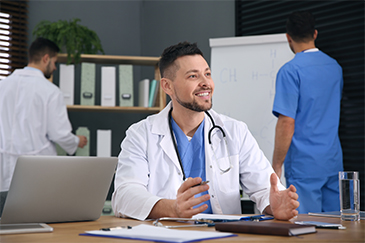 Clients often ask how they can have a stronger medical revenue recovery system in place. Typically, the best thing that clients can do is keep their EOB proofs from good payments. If they get paid on a code very well, keep it. That way we can use it to support reimbursement at that rate in the future. It's very important for you to keep the EOB proofs for good payments so we can use them to support your charges on other claims as well. If you have any questions about what this means, please feel free to call us. We would be happy to explain it in more detail.
---
Have you been grossly underpaid by the insurance companies as a medical provider and have questions about improving your workers' comp medical revenue recovery efforts? Contact an experienced
medical revenue recovery attorney
at Callagy Law today for a free consultation and case evaluation. Let us help you fight for your rights. Like Us on
Facebook