Common Mistakes in Workers' Comp Medical Revenue Recovery
Do you have questions about the common mistakes in workers' comp medical revenue recovery? Watch this video, then call Callagy Law.
Question:
What common mistakes do providers make regarding workers' compensation medical revenue recovery?
Answer: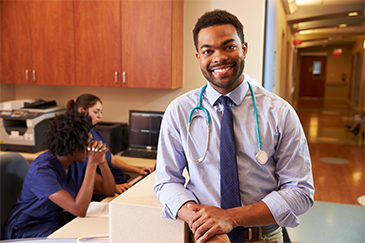 Oftentimes, prospective clients and current clients will ask us what the biggest mistake is that medical providers make when it comes to workers' compensation and reimbursements. the biggest mistake they make is accepting the carrier's initial payment as a final offer on closing the file. These medical providers are entitled to so much more than what the carriers initially pay them. The carriers know, so they'll issue more if you fight for it, but a lot of the times the clients will just take what they are given and not fight for more. Once they see how much we're able to get for them at Callagy and how much we're able to collect in reimbursements, then they realize that it's worth fighting for. If you have any questions about that, you can always give us a call and we'd be happy to talk about it in more detail.
---
Have you been grossly underpaid by the insurance companies as a medical provider and have questions about common mistakes in workers' comp medical revenue recovery? Contact an experienced
medical revenue recovery attorney
at Callagy Law today for a free consultation and case evaluation. Let us help you fight for your rights. Like Us on
Facebook