IOM Services
Did you recognize the growing demand for IOM services and have questions? Watch this video to learn more, then call our New Jersey lawyers.
Question:
Why are IOM services experiencing a growing demand?
Answer: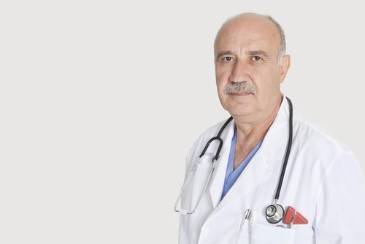 Intraoperative monitoring is a particularly important service to be mindful of the opportunities in the space of litigation and arbitration. Whether it's motor vehicle and PIP, whether it's workers' comp, whether it's Surprise Bill legislation, IOM is not going away. It's one of those services that came about fairly recently; everybody realizes the importance of it. It is now becoming an integral part of surgeries.
IOM is here to stay, and it's a very important medical service. It is one where the regulators are still late to the party, and, because of that, IOM providers need to be particularly conscious of the opportunities that exist for them. If they're getting underpaid, we don't believe there's a justification for that in the current environment. We would love to help them remedy that situation as soon as possible. We're Callagy Law, and we're in Paramus.
---
Do you have questions about IOM services? Contact experienced New Jersey Medical Revenue Recovery Attorneys at Callagy Law today for a free legal consultation and case evaluation.
Like Us on Facebook