Pursuing a Surprise Bill Case in New York
Do you need help pursuing a surprise bill case in New York? Check out this video, then call our healthcare recovery attorneys to get started.
Question:
As a medical provider, what do I need to know about the surprise bill and pursuing a case in New York?
Answer: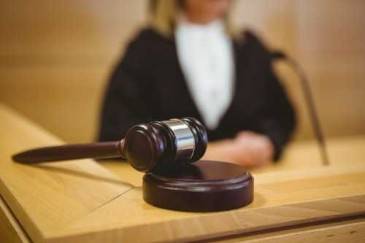 We were speaking with a medical provider the other day in New York, and they were interested in getting started with the arbitration process for surprise bills in New York, and they were wondering what they needed in order to pursue it or for us to pursue it, really. The key things that are important for us to put into a file for arbitration in New York (which is known as the independent dispute resolution process) are basically your HCFAs or your bills and the medical records to support those bills. The most important piece of information, however, is the IDR specific assignment benefits. This form is going to be signed by the patient and it's going to list the medical provider, and it's very important that this specific to IDR form is included because your standard assignment of benefits from your office just isn't sufficient. The IDR process really requires this specific form.
Once all of those things are together and it's sent to us, we're able to put together a file and send it through the IDR process. Really, that's it. If anything like that sounds good to you or if you have any further questions about the IDR process, definitely please feel free to give our office a call and we'd be happy to talk with you about it.
---
Do you have questions about pursuing a surprise bill case in New York? Contact experienced Medical Revenue Recovery Attorneys at Callagy Law today for a free legal consultation and case evaluation.
Like Us on Facebook