IOM Inadvertent Backlog
Do you know why IOM inadvertent backlogs are able to recover revenue? Watch this video for guidance, then call our New Jersey lawyers today.
Question:
Why are IOM with inadvertent backlogs particularly able to recover from medical revenue recovery?
Answer: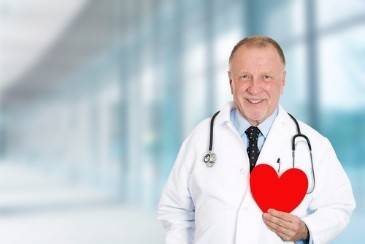 Intraoperative monitoring services are particularly relevant to not only Surprise Bill laws but also a lot of other recovery areas. Why is that?
Intraoperative monitoring is not necessarily a new service, but it is new with respect to the regulatory world that we operate in when it comes to reimbursement. With intraoperative monitoring services, very often CBT codes are not on fee schedules. If they're not on fee schedules, we're still operating in the world of getting you a reasonable reimbursement in some way, in arbitration or litigation.
Not only does intraoperative monitoring have potential for recovery in the spaces of motor vehicle arbitration, known as PIP, but also in the area of workers' comp litigation and also in the are of Surprise Bill arbitration. All three categories represent quite a fertile ground for intraoperative monitoring to try their best to maximize what may be a history of claims that have been underpaid for them.
One of the things we do is a six-year review, at least in New Jersey – in other states we do different time frames for our review – and we look at all of the EOBs and see where the opportunities are for additional recovery. Those opportunities may include written off dollars which now would present an opportunity for an IOM provider to recoup some serious underpayments that they may have long abandoned.
We're here to do that, happy to help you. We're Callagy Law, and we're over in Paramus.
---
Do you have questions about IOM inadvertent blog? Contact experienced New Jersey Medical Revenue Recovery Attorneys at Callagy Law today for a free legal consultation and case evaluation.
Like Us on Facebook