Impact of a Pre-existing Condition on a Personal Injury Case

Check out this video to learn about the impact of a pre-existing condition on a personal injury case. Then call us for a free consultation.


Question:
How will a pre-existing condition impact my personal injury case?
Answer:
A lot of times people make the assumption that because they had preexisting pain, or a preexisting injury, and then they're involved in an accident, that perhaps they can't file a claim. That is misinformation. By law, you are allowed to have a preexisting condition. For example, if you have back pain, and you get involved in an accident and re-injure your back, that is called an aggravation. You are allowed, by law, to be compensated for an aggravation of a preexisting injury.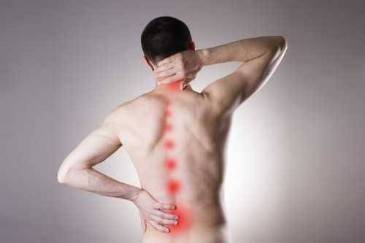 Also, along those same lines, sometimes people think that if they filed a lawsuit previously or a claim that they can't have another claim; and that's simply not true. Each case is on its own— each injury, each event, whatever the causation to your injury is from that event, is entitled to have a claim. Preexisting injuries do not preclude you from filing a claim, but you have to be mindful that you have to establish what the aggravation was through, of course, medical experts to show that you had a condition and that this accident worsened it, aggravated it. There's a legal analysis that goes into it, but you absolutely can pursue an injury case, even if you have a preexisting injury.
We'd love to answer more of your questions. If you have any questions, please don't hesitate to contact us.
---
Have you or a loved one been injured because of someone else and have questions about impact of a pre-existing condition on a personal injury case? Contact our experienced Personal Injury attorneys today for a free consultation and case evaluation.
We don't just care about the law. We care about you.
Subscribe to us on YouTube