Timeline For Business Litigation
Do you have questions about the timeline for business litigation in your state? Check out this video and call our office for a free consultation.
Question:
How long does business litigation usually take?
Answer: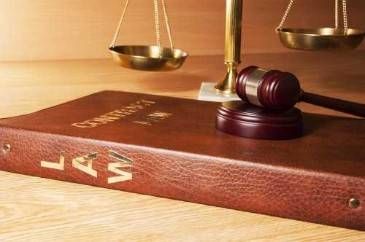 We are frequently asked by clients how long a litigation takes. The reality iswe have cases that can be done in days and cases that can take weeks, months, or years to resolve. In one case, where we produced an amazing result for our client, we got involved in a litigation and it took all of about six weeks to accomplish, including the writing of the contract. We have also had a litigation where we've received the top jury verdict in the state of Arizona, and it was a $27.6 million jury verdict that took almost six years to get to resolution. At the end of the day, our client was very happy but it was a long process.
Sometimes, our courts of law mean to create justice but justice is not necessarily swift. It's hard to say what the expectation should be if you're going to get into a litigation, that it should take at least many months and maybe even a year or two years to get to resolution. If you have any other questions, call us. We are here at Callagy Law to answer this and any other question you have or to give you more information.
---
Are you a business owner in New Jersey and have questions about the timeline for business litigation? Contact our experienced New Jersey business litigation lawyers at Callagy Law today for a free consultation and case evaluation.
We don't just care about family law, we care about you.
Subscribe to us on YouTube
INTEGROUS INFLUENCE IMMERSION

JOIN SEAN CALLAGY'S SIGNATURE

4-DAY LIVE IMMERSION

Free Consultation

Client Reviews


"This law firm really will change the way you feel about lawyers. You won't find better representation anywhere else and the caring, urgency, and aggression are absolutely unmatched. You do not want another firm in your corner. You want this one."
– Chris M. *

*Results may vary depending on your particular facts and legal circumstances.

Related Videos

Related Blogs