Heirs Hiring Separate Attorneys For a Wrongful Death
Check out this video about the heirs hiring separate attorney for a wrongful death in New Jersey. Then call Callagy Law today.

Question:
Can the heirs hire separate attorneys in a wrongful death case?
Answer: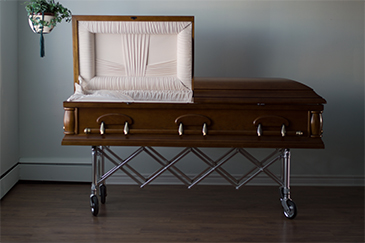 In New Jersey, a lot of times we are asked if the heirs of the decedent can hire their own separate attorneys in a wrongful death action. Typically, what happens is somebody has to get appointed as the Administrator or Administratrix Ad Prosequendum to bring the action. Of course, there are exceptions and things get a little bit complex, but typically it's the person appointed as the Administrator Ad Prosequendum who brings the lawsuit on behalf of the decedents and the heirs.
If you have any more questions about this or anything else, please contact us here at Callagy Law. We'd love to answer your questions.
---
Have you lost a loved one due to someone else's negligence in New Jersey and have questions about the heirs hiring separate attorneys for a wrongful death? Contact an experienced wrongful death attorney at Callagy Law today for a free consultation and case evaluation.
We are passionate about helping our clients achieve justice.
Like Us on Facebook