Determining Car Accident Case Value
Watch this video to learn about determining car accident case value. Then call Callagy Law for a free legal consultation.

Question:
How do you determine the value of my car accident claim?
Answer:
You might be wondering how the value of a car accident injury claim is determined in New Jersey. There ares many factors that go into the evaluation of the value of the injury in a car accident claim, including, of course, the nature of the injury, the type and length of treatment, and the liability aspect of the case— how did the accident happen? Who's at fault? Is it 100% liability or is it 80/20? The value also relates to the damage on the vehicle, as well as the effect on a person's life, lost wages, etc.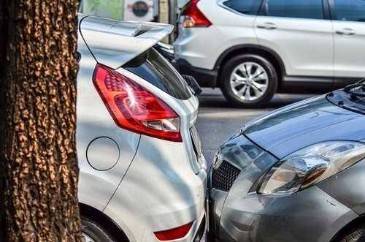 There are a number of factors that go into evaluating the value of a car accident injury claim. That is why it's very important to know that no one can make a proper evaluation very early on. A lot of times clients want to know what their case is worth, and that question should not be answered. If any attorney answers that question very early on, without knowing a lot of these factors, that's just going to be simply not accurate. There are so many things that go into it, and it is important that the car accident victim documents the effect of the accident on their life. We always tell clients to keep a journal of what's going on in their lives, how it's affecting them, the time lost from work, etc.
If you have any questions about personal injury car accident claims in New Jersey, give us a call. We will be happy to answer your questions.
---
Were you or a loved one injured in a crash and have questions about determining car accident case value? Contact our experienced Car Accident Lawyers today for a free consultation and case evaluation.
We don't just care about the law. We care about you.
Like Us on Facebook
Free Consultation

Client Reviews


"This law firm really will change the way you feel about lawyers. You won't find better representation anywhere else and the caring, urgency, and aggression are absolutely unmatched. You do not want another firm in your corner. You want this one."
– Chris M.

Related Videos

Related Blogs