What to Do If Your Ex Refuses Visitation
Is your ex refusing visitation? Learn your rights and what to do if your ex refuses visitation to your kids in this video.
Question:
What should I do if I'm refused visitation by my ex?
Answer: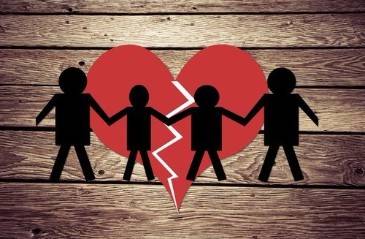 If your spouse or ex-spouse is withholding your parenting time, it is important that you immediately consult an attorney and take action. You don't want to sit back and hope it'll get better. You want to nip this in the bud, and you want to enforce your parenting time. If you don't have a parenting time schedule, you need hopefully to first agree upon a parenting time schedule, and if not, apply to the court and get a parenting time schedule. Then the parenting time schedule needs to be adhered to by both parties, and if necessary, enforced. It is very common in divorce situations for one parent to make all kinds of excuses to withhold children from the other parents. This is not acceptable and it can't be tolerated, and immediate action needs to be taken. We deal with this every day. If you have any questions whatsoever about enforcing your parenting time or obtaining a parenting time schedule, please email us or call us and we will be more than happy to answer all your questions and help you out in any way we can.
---
Are you or a loved one in the divorce process and have questions about what to do if your ex refuses visitation? Contact an experienced New Jersey Child Custody Attorneys at Callagy Law today for a free consultation and case evaluation.
Let our experience fight for you and your family.
Like Us on Facebook