Understanding Estate Planning
Understanding estate planning is not a difficult matter when you have experienced guidance. Watch this video, then call our lawyers today.
Question:
What is estate planning and what's important to know about it?
Answer: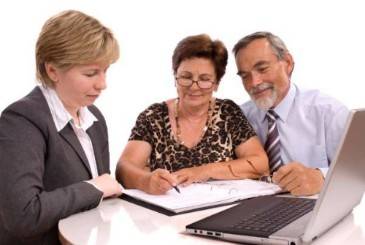 Sometimes we'll get calls from clients asking what the purpose of estate planning is. At its most primal level, estate planning is simply planning for the future and making sure that you know what's going to happen to your assets but it's also more than that. It's stability. It's comfort. It's an ability to grow depending on what type of planning you're looking to do. At the end of the day, it's really about knowing what's going to happen after you're gone and making sure that your family is appropriately protected in whatever way that you ultimately see fit. If you have any estate planning questions, please feel free to give us a call.
---
Do you have questions about the importance of understanding estate planning? Contact experienced New Jersey Estate Planning Lawyers at Callagy Law today for a free consultation and case evaluation.
Like us on Facebook