The Benefits of a Trust
Do you know what a trust is and what the benefits of a trust are? Check out this video for guidance, then call our New Jersey attorneys today.
Question:
What's a trust and what are the benefits?
Answer: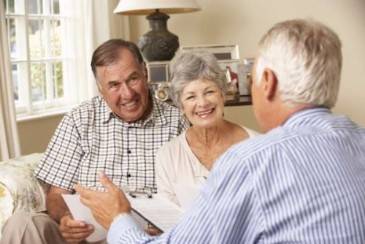 As a part of the estate planning process, people will come in and say, "I've heard of a trust and I've been told I need a trust," but they don't have a good understanding of what a trust actually is. A trust is essentially a document that handles your assets or otherwise handles some outcome separate from you as an individual. For some people, a trust will be used to protect assets, transferring them out of their names individually and into a trust. For others, it will be used as an estate planning vehicle to give to their children in a situation where they may not otherwise be ready to receive large amounts of money. It can also be used to control the flow of assets over an extended period of time.
There are a number of benefits of trust but it's a very fact specific situation that has to be dealt with each client individually. Ultimately, you can knock it down to three areas, asset protection, gift giving, and tax planning. If you have any questions about trusts or any of those three asset areas, please feel free to give us a call.
---
Do you have questions about the benefits of a trust? Contact experienced New Jersey Estate Planning Lawyers at Callagy Law today for a free consultation and case evaluation.
Like us on Facebook