Reaching a Child Custody Agreement Out of Court
Do you and your recent ex-spouse need help reaching a child custody agreement out of court? Watch this video, then call our lawyers today.
Question:
My wife and I recently filed for divorce, can we figure out custody without having the court decide?
Answer: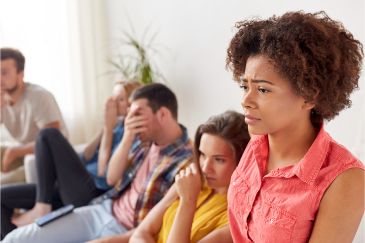 Recently, somebody reached out to us and said that she and her husband were looking to get divorced. They have a child in common, and they want to try to work out the custody and parenting time without necessarily having a judge make that decision about what happens. Our advice is to explore mediation. Mediation is a good way of trying to figure out custody, decision making, a regular schedule, summer schedule, holidays – all of the things that are going to impact the child's life with either party once the divorce is final.
What's really great in New Jersey is they do have a free mediation program through the court system for custody and parenting time, so that is an excellent option, but you also have the option of exploring mediation privately outside of the court system, if that's something you wish to do.
In any event, if you have any further questions about the divorce process in general or custody and parenting time, please reach out to us at our office.
---
Are you or a loved one in the divorce process and have questions about reaching a child custody agreement out of court? Contact an experienced New Jersey Child Custody Attorneys at Callagy Law today for a free consultation and case evaluation.
Let our experience fight for you and your family.
Like Us on Facebook