How To Create A Health Care Proxy
Do you need help on how to create a health care proxy in New Jersey? Check out this video, then call our estate planning lawyers today.
Question:
What is a healthcare proxy and how do I set one up?
Answer: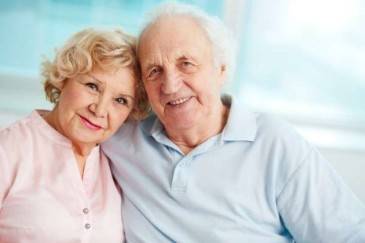 As a part of our estate planning package, we advise everybody to obtain a healthcare proxy. A healthcare proxy is simply to appoint somebody to make healthcare decisions on your behalf if you're unable to, whether if you're incapacitated, unconscious, or otherwise enable to express yourself in a way that will allow your doctors to provide you with the treatment that you want. That is essentially what a healthcare proxy is, and it gives another person the power to make those decisions on your behalf. This is something that a lot of people don't enter into lightly, but it is a very important thing to have whenever you're dealing with a health situation or just going about your day-to-day life. If you have any questions about healthcare proxies or estate planning in general, please feel free to give us a call.
---
Do you have questions about how to create a health care proxy? Contact experienced New Jersey Estate Planning Lawyers at Callagy Law today for a free consultation and case evaluation.
Like us on Facebook