Grandparent Rights
Are you unable to see your grand kids and want to know about grandparent rights in New Jersey? Check out this video for advice.
Question:
Do grandparents have child custody rights in New Jersey?
Answer: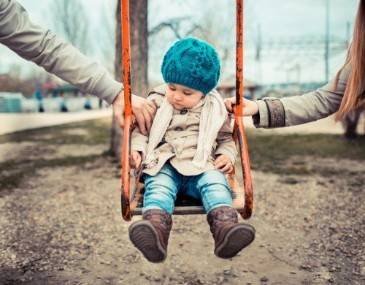 In New Jersey, grandparents do not have any independent right to custody of their grandchildren. They may, in many circumstances, have rights to see their grandchildren. That is determent on a case by case basis. One of our attorneys was actually involved in a seminal case that went to the New Jersey Supreme Court on grandparents' rights. That law from that case still stands today. In general, a grandparent must show that some type of harm will happen or befall the child if their visitation rights are not granted. Most typically, that is a psychological harm. In most cases, the grandparents will have to file a complaint in court to have the grandparent visitation. If they sustain their initial burden, then they get to prove what type of harm will the children suffer if they don't have that relationship. Typically, they have to have shown that they had a strong relationship with those children in the past and that cutting them off from their lives would be harmful to the child. It is a very fact sensitive area of the law, and it can be a little complicated. Again, one of our attorneys was involved in the case that New Jersey Supreme Court made a ruling on. If you have any questions whatsoever about grandparent visitation, we'd be more than happy to discuss the case with you.
---
Are you or a loved one in the divorce process and have questions about grandparent rights? Contact an experienced New Jersey Child Custody Attorneys at Callagy Law today for a free consultation and case evaluation.
Let our experience fight for you and your family.
Like Us on Facebook