Denied Workers' Compensation For a Late Injury Report
Check out this video about being denied workers' compensation for a late injury report in New Jersey. Then call Callagy Law for help.
Question:
Can my workers' comp claim be denied if I don't report the injury in time?
Answer: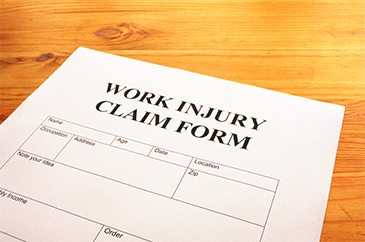 The answer to that, unfortunately, is that it depends. For the most part, you have two years from the date of loss, from the date of the accident, to report a workers' compensation injury. However, there might be additional considerations that you may want to take. Before you speak with an insurance carrier, it's important to talk to the right lawyer. We're here and happy to help, if we can in any way. Feel free to contact us at Callagy Law.
---
Were you injured on the job in New Jersey and have questions about being denied workers' compensation for a late injury report ? Contact an experienced
workers' compensation attorney
at Callagy Law today for a free consultation and case evaluation. We can help get your life back on track. Like Us on
Facebook