Choosing The Right Workers' Compensation Attorney
Watch this video about choosing the right workers' compensation attorney in New Jersey. Then call Callagy Law for a free legal consultation.
Question:
How do I choose the right workers' comp attorney?
Answer: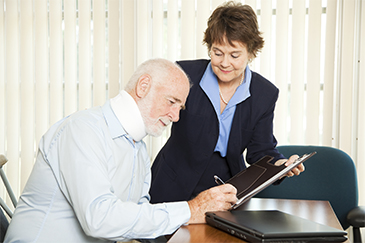 How can you choose the right attorney? One of the most important things in workers' compensation is attention to detail. There are many medical records that you have to go through to figure out the cause and the level of compensation that a client deserves, but even more importantly is that you want someone who is not afraid to go to trial. You want litigators, someone who will be a champion for your cause. If there's anything that we can do to help you, feel free to reach out to us at Callagy Law.
---
Were you injured on the job in New Jersey and have questions about choosing the right workers' compensation attorney? Contact an experienced
workers' compensation attorney
at Callagy Law today for a free consultation and case evaluation. We can help get your life back on track. Like Us on
Facebook