Benefits Available For a Pending Workers' Compensation Claim
Do you have questions about the benefits available for a pending workers' compensation claim in New Jersey? Check out this video.
Question:
Are there any benefits available while I'm waiting on my workers' comp case to get resolved?
Answer: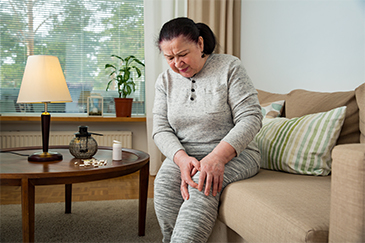 An injured worker reached out to us recently. They were hurt on the job, and their employer was denying it as workers' compensation accident. The injured worker was certain that if it wasn't for them working on the job site, that injury would not have occurred and that it did occur during the course of their employment while they were working on the job, and essentially the question was, "What do I do? My employer is denying it as a workers' compensation claim. Do I have any remedy in court?" Best answer to that is to speak with a lawyer. An attorney is key in this scenario because you may need a workers' compensation judge to rule on a motion. You may need an attorney to file an emergent motion for you to get access to any treatment, to any claim for wage losses on an emergent basis, especially if that injury requires immediate treatment. If there's any way that we can help you through the process, feel free to call us at Callagy Law. If you have any other workers' compensation claims or personal injury claims, we're happy to help and we're here for a free consultation.
---
Were you injured on the job in New Jersey and have questions about the benefits available for a pending workers' compensation claim? Contact an experienced
workers' compensation attorney
at Callagy Law today for a free consultation and case evaluation. We can help get your life back on track. Like Us on
Facebook