Available Recourse When Left Out of a Will
Are you wondering about the available recourse when left out of a will? Watch this video to learn what you could be entitled to. Call us now.
Question:
Do I have any recourse if my parents left me out of their will?
Answer: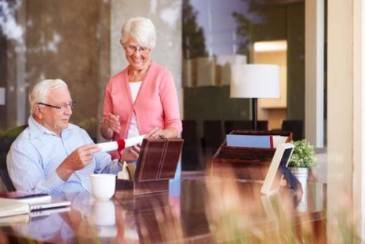 We've represented a number of clients who have come to us with questions regarding disinheritance and being cut out of a will. The first question is always, "Can I do anything?" It's a very fact specific question, but the answer is yes, depending on the facts, there are things that you can do. There are will challenges available in the state of New Jersey and there are other potential negotiation techniques that you can also pursue depending on the specific, factual situation. Not every will or disinheritance is contestable. It's important to speak with an attorney regarding that situation prior to trying to contest the will or otherwise deal with that disinheritance, but there are things that can be done depending on the factual situation. If you run into a situation where disinherited and you believe in properly, please feel free to give us a call. We'll talk to you and see if we can help you out.
---
Do you have questions about available when left out of a will? Contact experienced New Jersey Estate Planning Lawyers at Callagy Law today for a free consultation and case evaluation.
Like us on Facebook