Medical Bills Covered by Workers' Comp Medical Revenue Recovery
Check out this video about the medical bills covered by workers' comp medical revenue recovery. Then call Callagy Law today.
Question:
What medical bills are covered in a workers' compensation medical revenue recovery case?
Answer: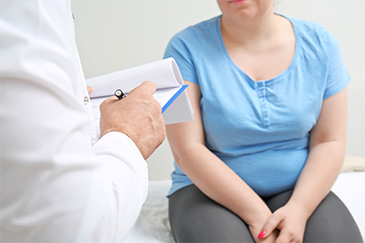 We are often asked at Callagy Law if an injured worker was hurt at work, which of their medical bills would be covered by the workers' compensation carrier. The answer should be all of them, as long as they are authorized, with the exception of ER. The workers' compensation carrier should be covering all of the medical bills for the injured worker without exception, unless there's an issue because the treatment was not for the work injury. Say the person had an injury to their arm, but the treatment that they got was for the knee – obviously the workers' compensation carrier wouldn't have to pay that. Anything relating to that work injury, the workers' compensation carrier will have to pay. If you want to talk about this in more detail, please give our office a call. We'd be happy to speak with you about this and any other questions you may have.
---
Have you been grossly underpaid by the insurance companies as a medical provider and have questions about medical bills covered by workers' comp medical revenue recovery? Contact an experienced
medical revenue recovery attorney
at Callagy Law today for a free consultation and case evaluation. Let us help you fight for your rights. Like Us on
Facebook