Accepting Settlement Offers in Personal Injury Cases
Do you have questions about accepting settlement offers in personal injury cases? Check out this video and call us for a free consultation.


Question:
Should I take the first settlement offer for my personal injury case?
Answer:
The other day we got a call from a client who actually was involved in an automobile accident. This was very early on, about a week after the accident, and they actually received a call from the insurance company offering them some compensation to settle their claim, and this person called wondering if they should take that offer. The answer is absolutely not.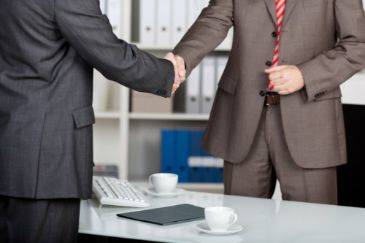 Whether it's an attorney or a client, one should really never take the first offer that is presented because, at this point, they're just kind of seeing if you'll go away if they offer this. For those clients out there, especially, who are not represented and don't have an attorney, you really need to be careful. Why are they so quick to offer that? Remember, when you accept that offer, you're signing a release, and that release is going to say you are forever barred from claiming any sort of damages as a result of this accident, so you want to really be careful.
No client should be accepting the first offer. It's not even about the offer; your attorney should already have some type of evaluation of what the value of the case should be or what they're requesting or demanding. If the insurance company is reaching out and is eager, then you really need to step back and see what's going on.
---
Have you or a loved one been injured because of someone else and have questions about accepting settlement offers in personal injury cases? Contact our experienced Personal Injury attorneys today for a free consultation and case evaluation.
We don't just care about the law. We care about you.
Subscribe to us on YouTube