June 1, 2016
7pm
Mack-Cali Centre II, Suite 565
Paramus, NJ 07652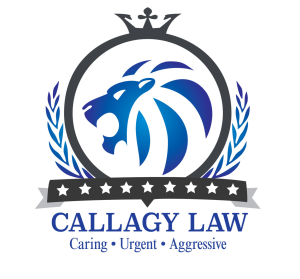 A night dedicated to our Bergen County Family Therapists, Certified Public Accountants, Human Resources Executives and Family Law Attorneys.
RSVP to Elizabeth by emailing RSVP@callagylaw.com or call 201-261-1700 by May 27, 2016.
---
An educational and fun evening where you will gain a higher degree of certainty for people with family law needs like divorce, custody issues and domestic violence, and a higher degree of confidence for the experts dealing with the legal process behind it.
Dinner will also be served. 
Returning from his second back to back $27 million plus verdict in two years, after being awarded two of the top verdicts in the nation in two different states, Sean Callagy, in a fun and entertaining mock cross examination, will demonstrate how a simple email or a single text can become the pitfall of a litigation case! Callagy Law Partners Christopher Cavalli and Brian McCann are Certified by the Supreme Court of NJ as Matrimonial Law Attorneys, and will be co-hosting the event.
We encourage you to bring guests or experts in the Family Law field or guests who have potential Family Law issues, and join us for dinner as we launch our first annual Callagy Law-Family Law event. Please email us at rsvp@callagylaw.com to RSVP for this event, and include the number of guests. Thank you!