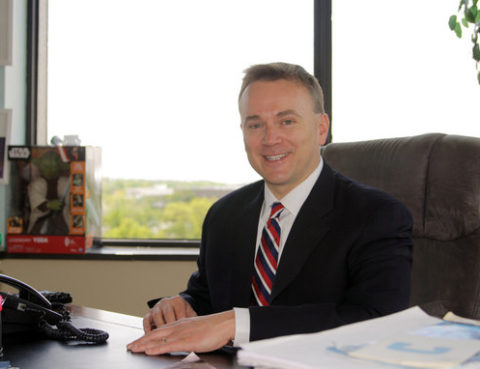 [/column_1] Lie, cheat, steal, swindle, manipulate and spin the facts. Yes, this is the picture most people have of lawyers and our legal system. Sadly, in many cases, those impressions are quite accurate. However, that isn't the way to truly win in our legal system. This article will briefly touch on the real keys….
NOTICE: The information contained in this blog is provided for informational purposes only and should not be construed as legal advice on any subject matter. The Callagy Law blog and Sean Callagy blog are similarly not intended as a solicitation for or advertisement of Sean Callagy or Callagy Law's legal services. Transmission of the information contained on this site is not intended to create, and receipt does not constitute, an attorney-client or business relationship between the sender and receiver.
Receipt of unsolicited confidential information by Sean Callagy and/or Callagy Law will not disqualify the firm from representing another party in any matter to which the information relates. Laws differ by jurisdiction, and the information on this blog may not apply to every reader. No recipients of content from this site should act or refrain from acting on the basis of any content included in the site without seeking the appropriate legal or other professional advice on the particular facts and circumstances at issue from an attorney licensed in the recipient's state. Sean Callagy is licensed to practice law in the states of New Jersey and New York.