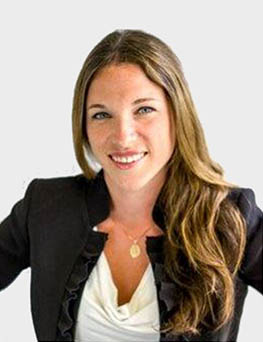 Callagy Law, PC is proud to announce our very own, Sarah Goldenthal, is now a partner of Callagy Law.
Since joining the firm in 2017, Sarah has helped dozens of clients through their divorces and other family issues while at the same time becoming a mother of her two boys.
As a leader, Sarah embodies the true values of honesty, courageousness, and caring. This is just part of what makes her an amazing mother, and a sympathetic advocate for her clients. 
There's no doubt that Sarah is an inspiration to all of us at Callagy, but also is example of what the next generations of women attorneys should see as their future.
Congratulations, Sarah on becoming the newest Partner of Callagy Law!